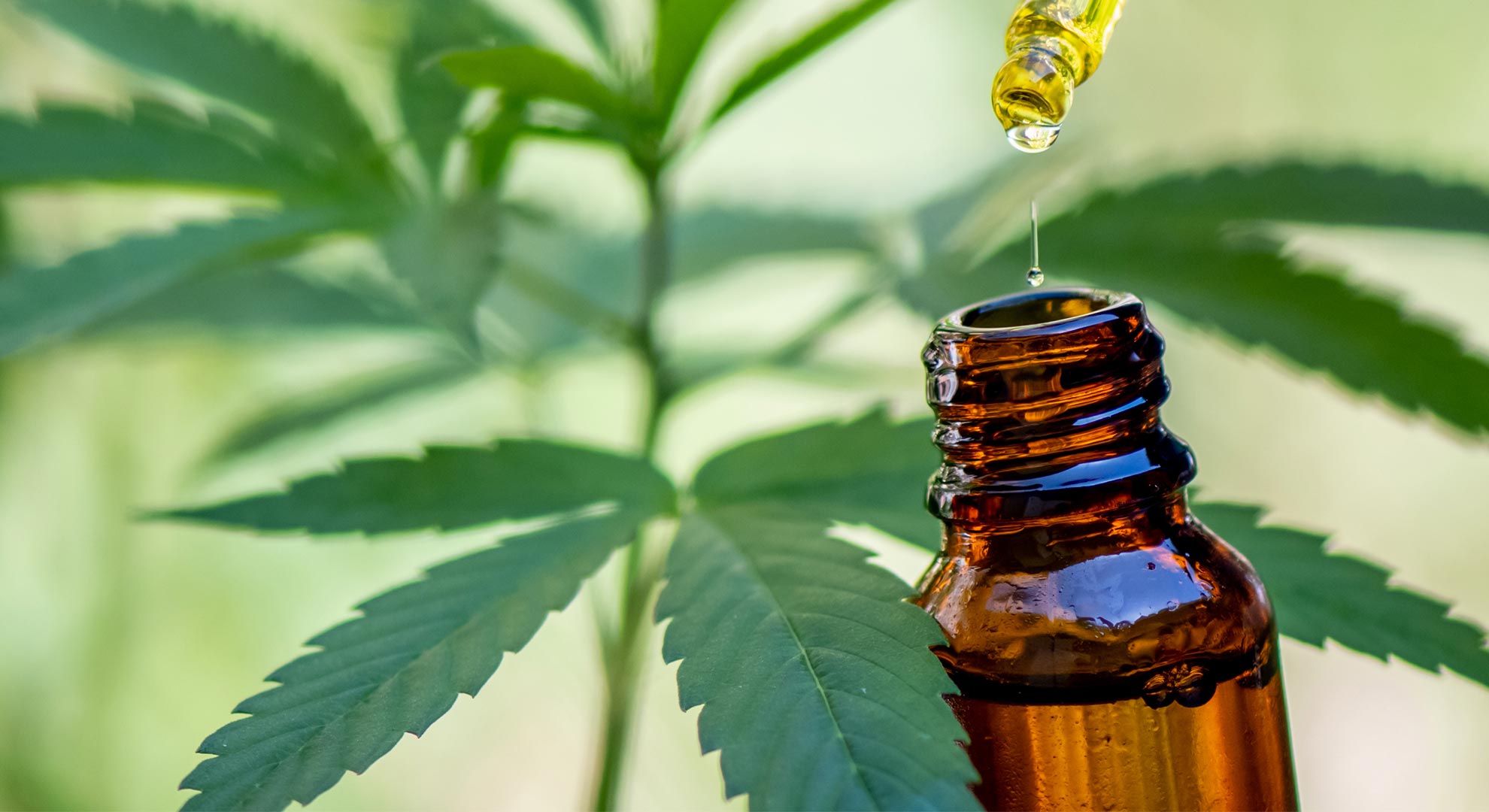 CBD
Cannabidiol is a natural compound found in cannabis and hemp. It has been found to have many healthful properties, including acting as an antioxidant to support and protect the body from free radicals, which can cause skin damage and wrinkles.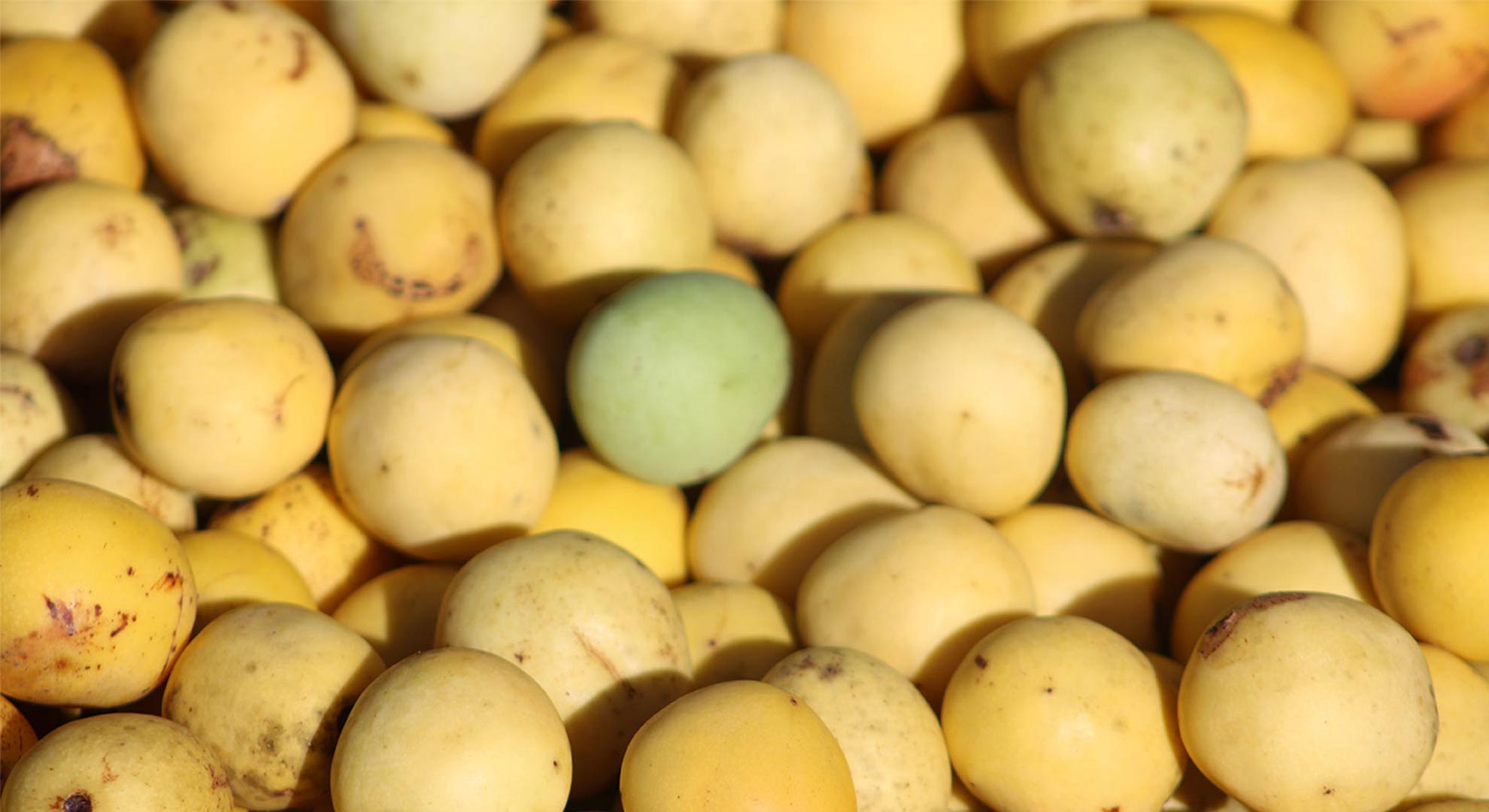 MARULA OIL
Originating sustainably from southern and western Africa, Marula Oil is rich in antioxidants and essential fatty acids. It has been found to significantly improve skin hydration, softness and smoothness. It absorbs easily into the skin and is an excellent massage oil, on its own or in a blend. Marula Oil has outstanding oxidative stability, contains antioxidants and has anti-inflammatory and antimicrobial properties.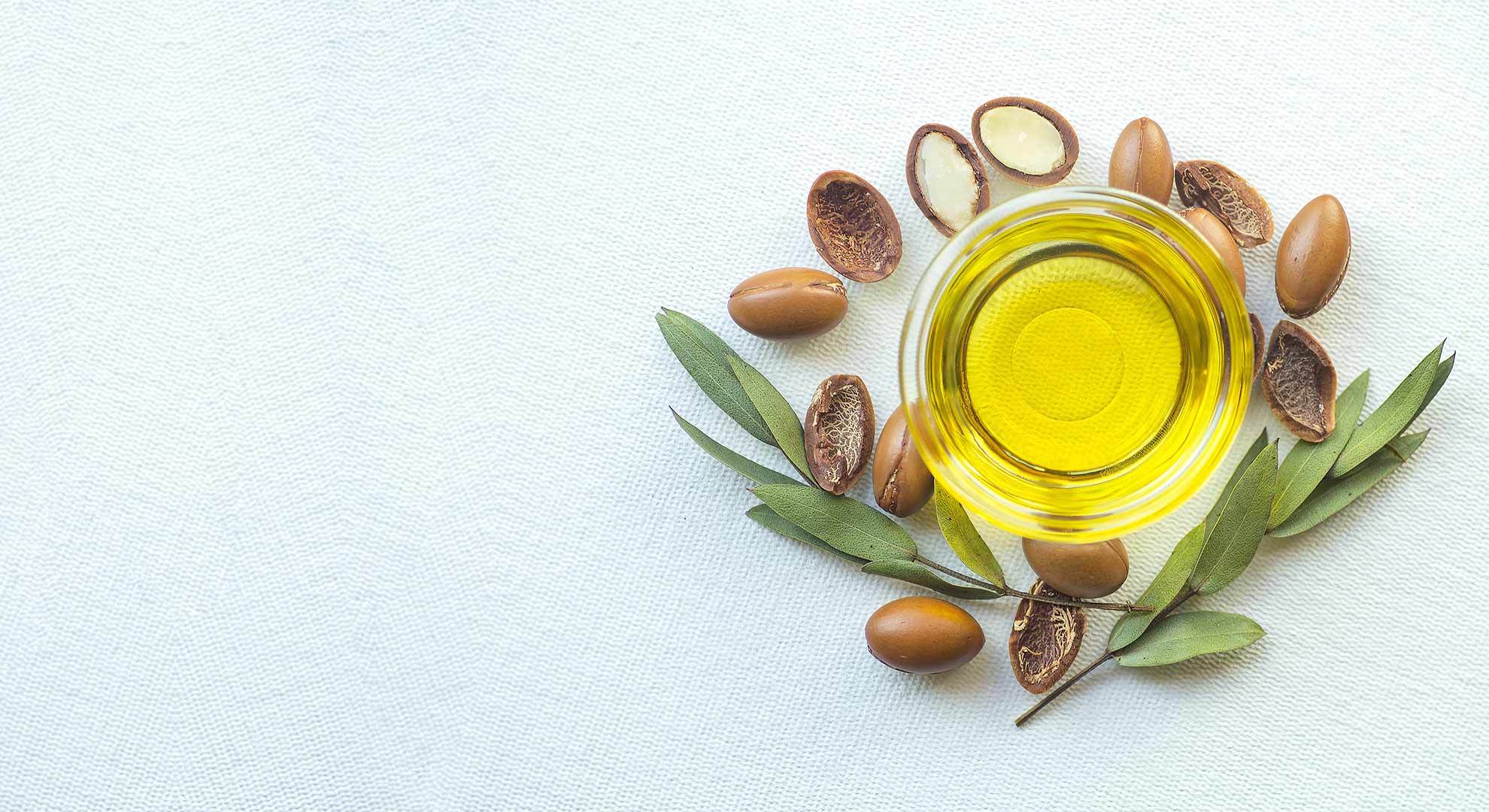 SQUALANE
This is a naturally occuring compound that aids in soft silky skin. Though we are born with it (think baby soft skin) the squalene starts to fade as humans age in our 20s. The natural squalane derived for BISA products is harvested from olive seeds. It reduces the appearance of wrinkles and helps to prevent age spots.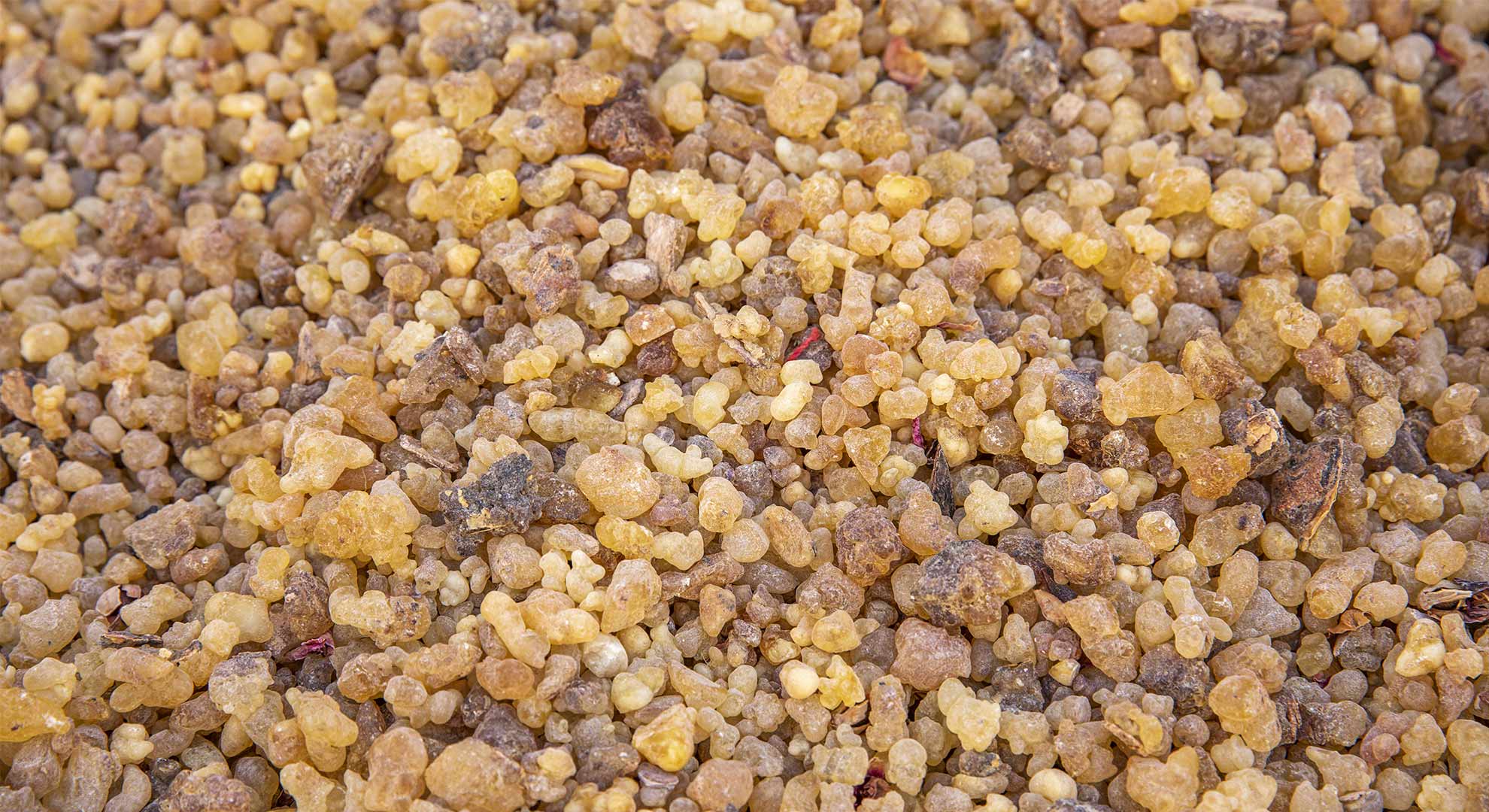 FRANKINCENSE
Also known as "the king of oils", frankincense provides anti-inflammatory, astringent, anti-wrinkle and antibacterial benefits. When inhaled, frankincense is also know to help reduce stress, and ease anxiety and depression.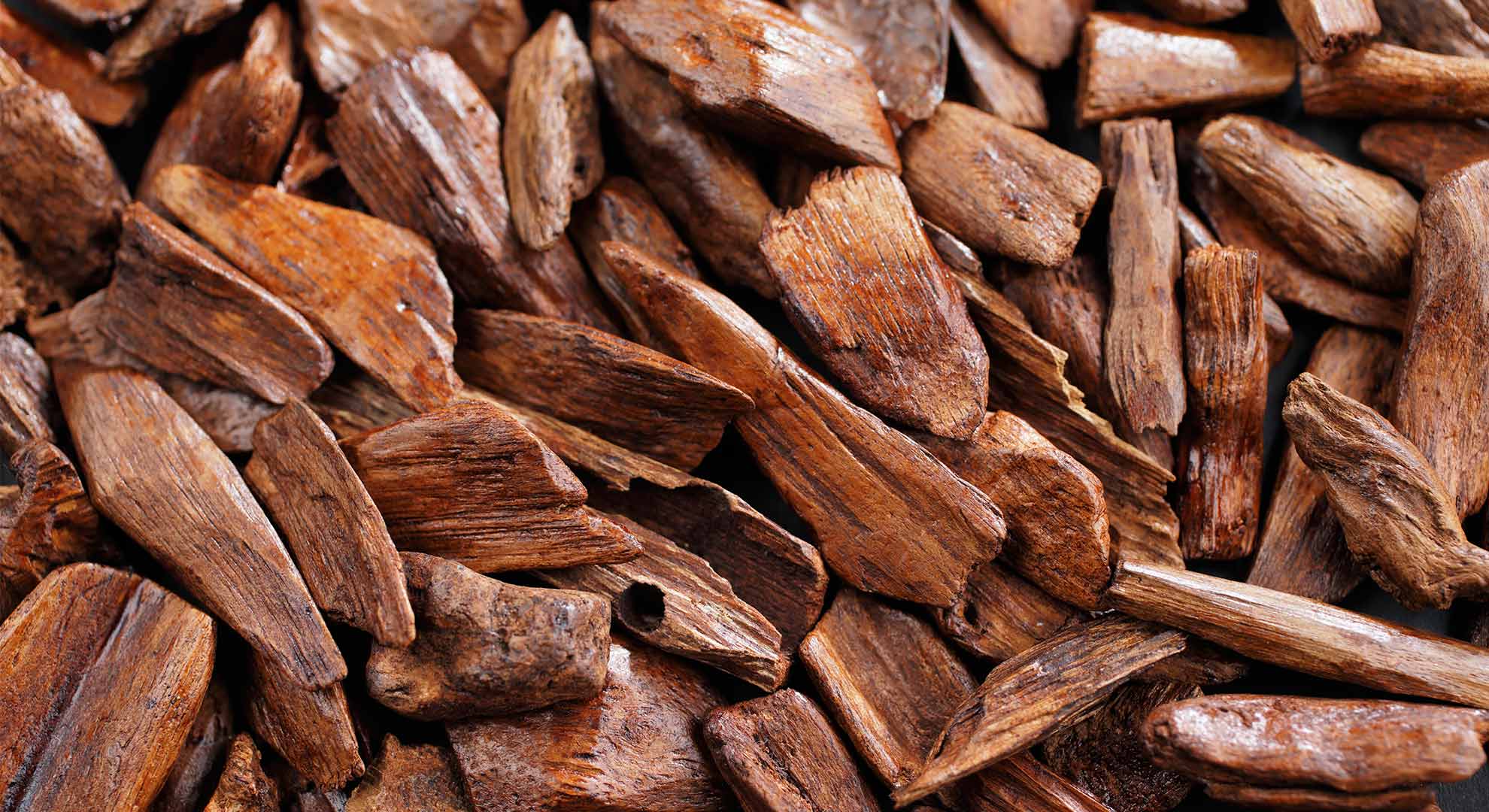 SANDALWOOD
Coming from a tree that is considered holy by many cultures, our sustainable sandalwood is an oil that has been traditionally used to create a sense of calm, peaceful feelings and mental clarity. When applied topically, it is anti-inflammatory, and high in anti-oxidants to help reduce damage caused by free radicals..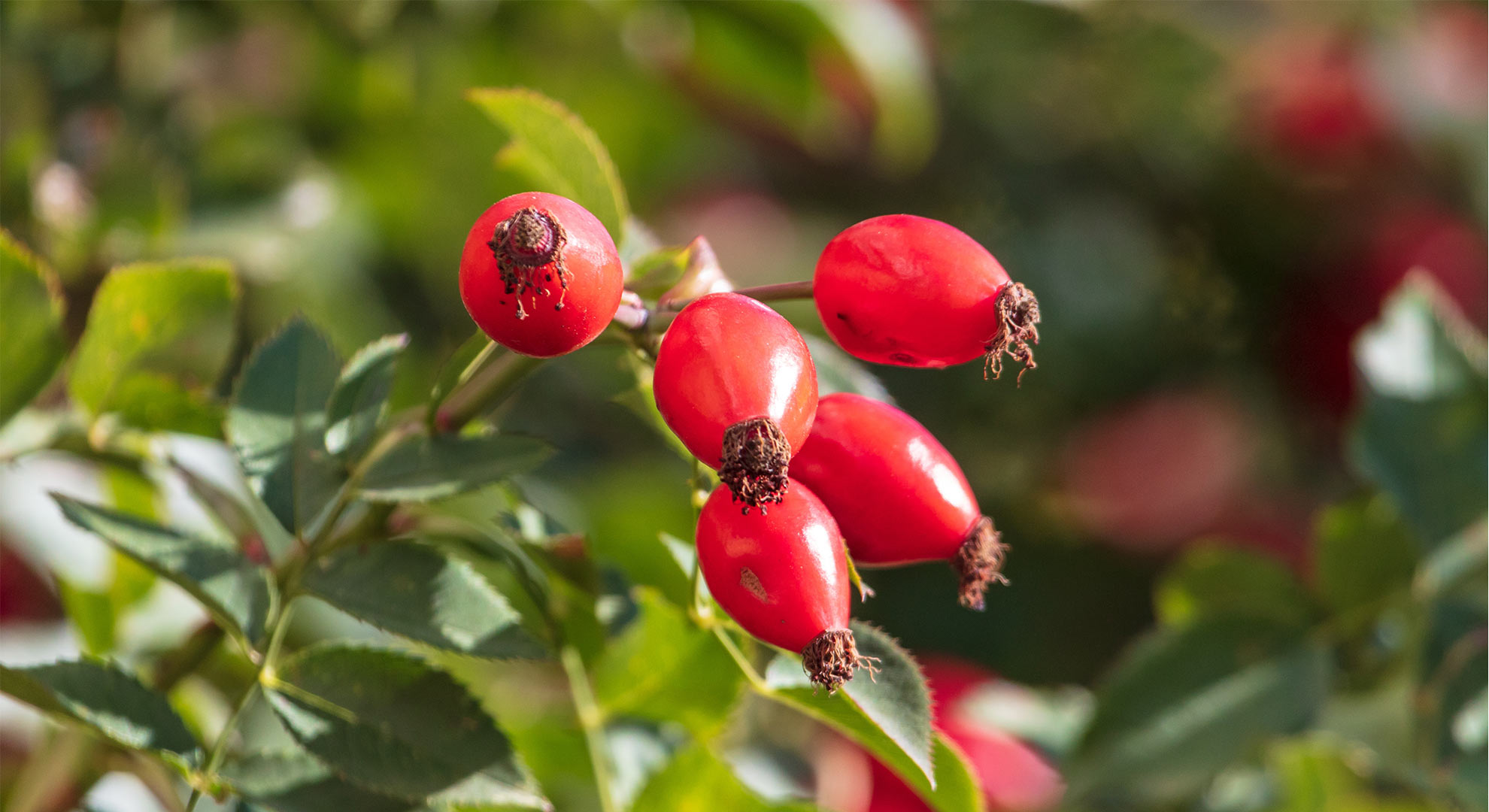 ROSEHIP
Rosehip is a fast absorbing carrier oil that is known as a "cure all" and good for all skin types. Loaded with Vitamin C and A, rosehip offers protections against UV rays. Along with fatty acids that are helpful for a healthy skin barrier, rosehip also contains retinoic acid--a major wrinkle fighter.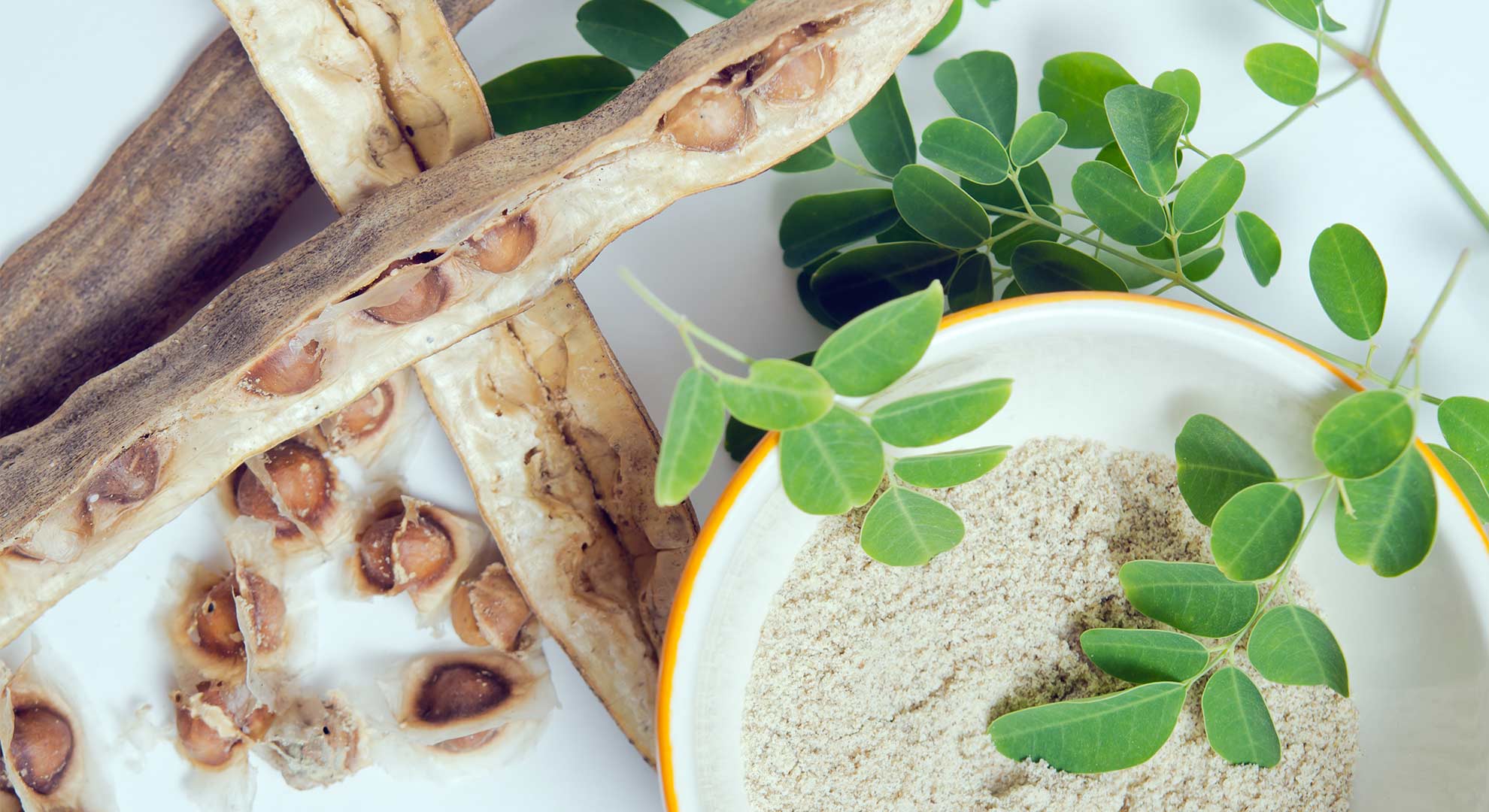 MORINGA OIL
Famous for its anti-aging properties. It helps removes wrinkles and prevents the sagging of facial skin as well. It comes filled with antioxidants that slow the aging process.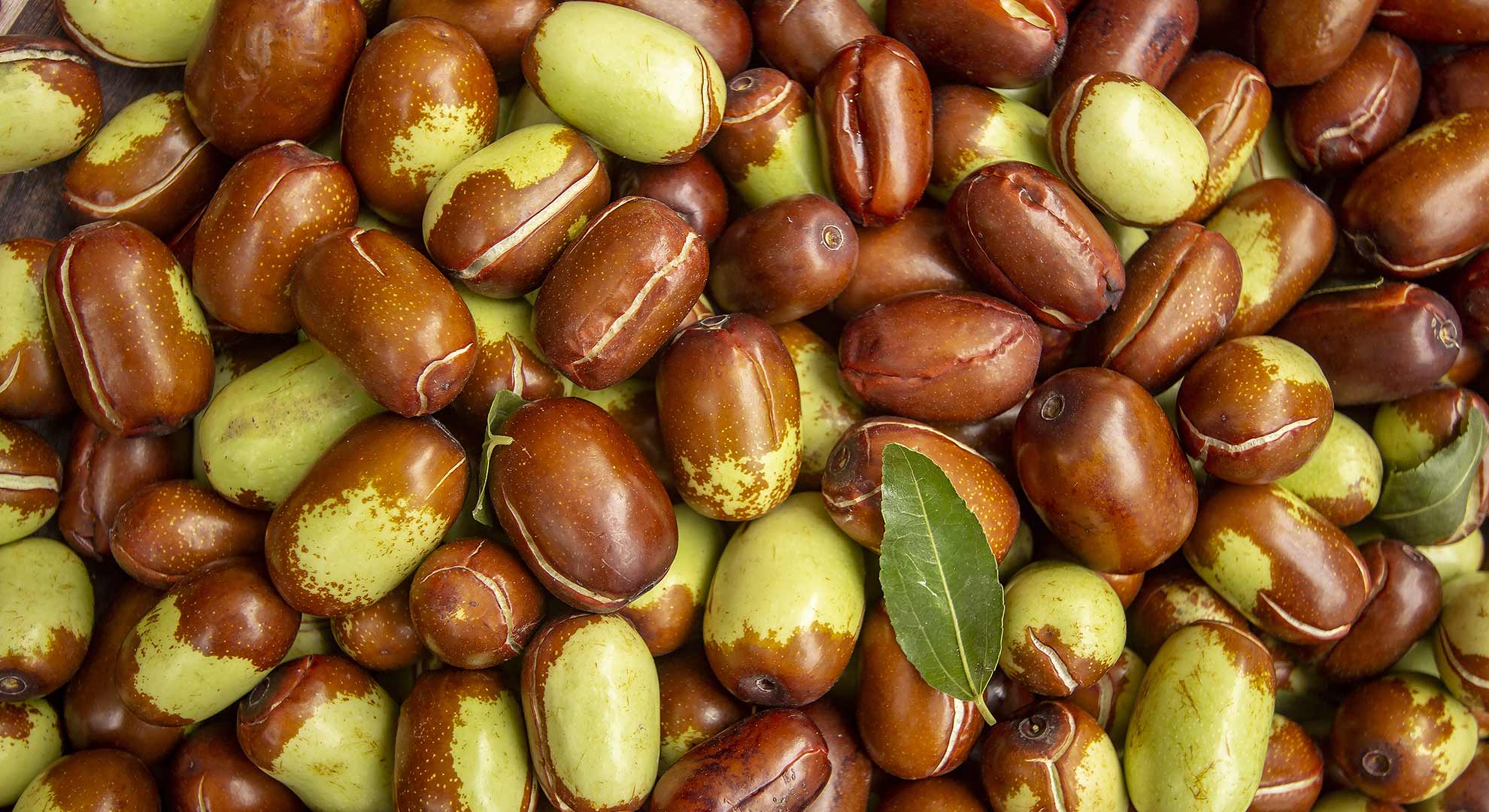 JOJOBA OIL
Light feeling but intensely moisturizing, this Jojoba Oil mimics our skins' natural composition so it won't clog pores. The high amount of B-complex vitamins helps aging skin repair and regenerate.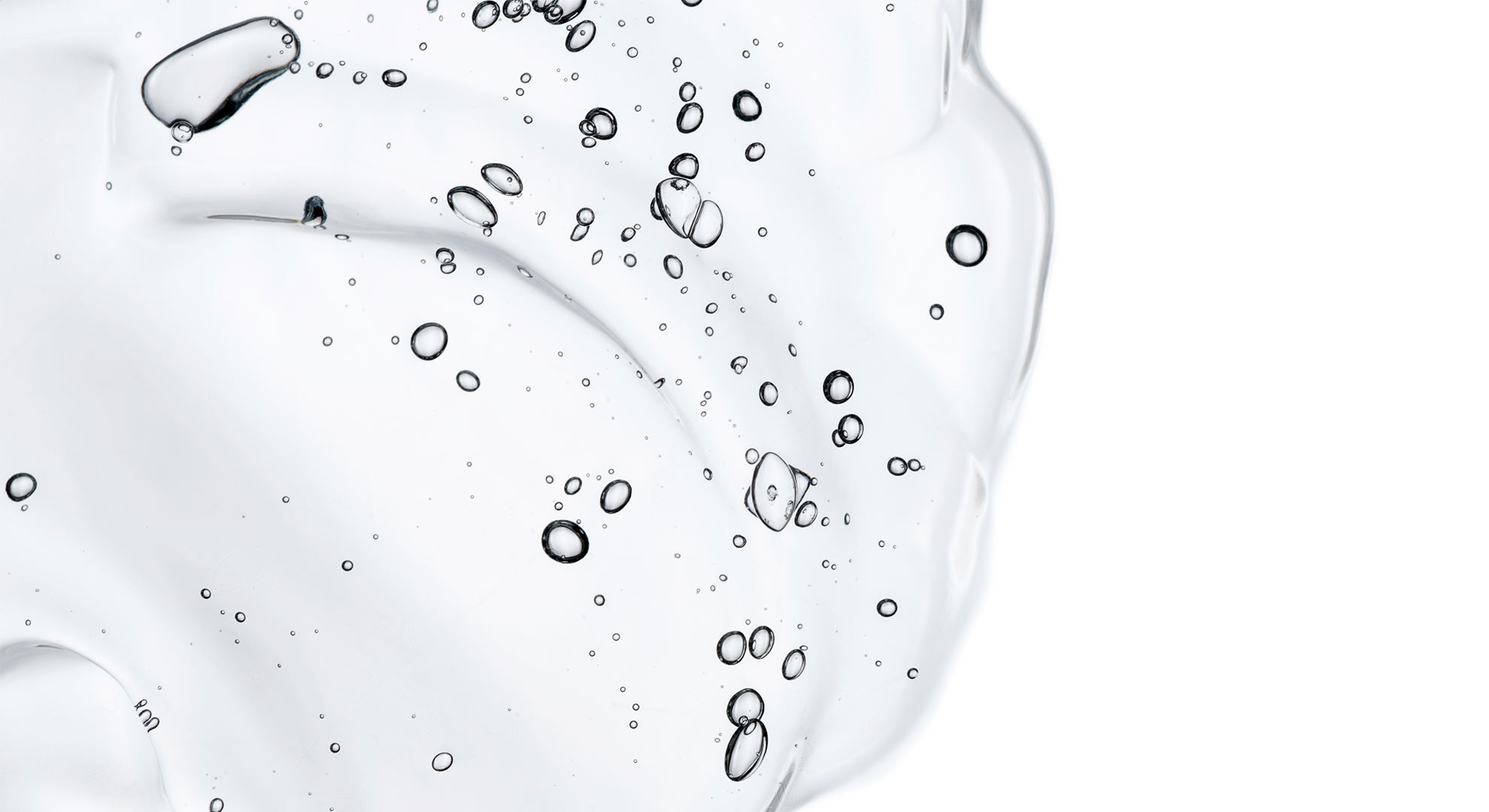 HYALURONIC ACID
Hyaluronic Acid helps reduce fine lines and wrinkles by plumping the skin and helping to retain moisture.